Greenway brick tiles are 9mm brick slices cut from 100% natural clay brick. The bricks are made from the world's most unique clay deposits and are produced in a primitive kiln. For that "feel" and reliability of genuine brick, Greenway Systems' Brick Tiles are a perfect choice, whether for a feature wall at home, in a restaurant… or as a splash back in a kitchen.  Our brick tile comes in six electrifying colours.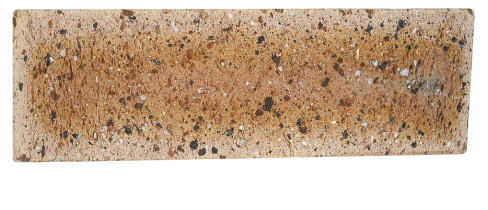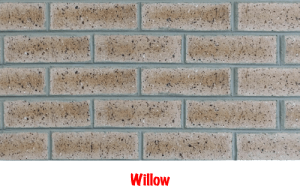 A light-coloured brick tile with an infusion of light coral hue, this brick tile presents a warm and attractive invitation into a well-decorated room.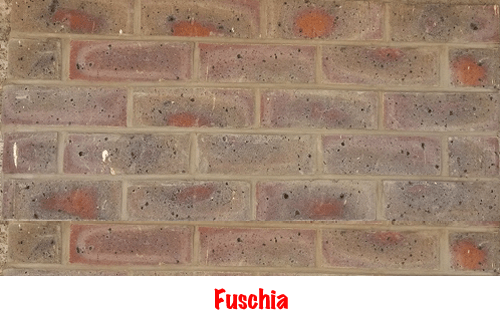 A pale brick tone with a hint of mauve.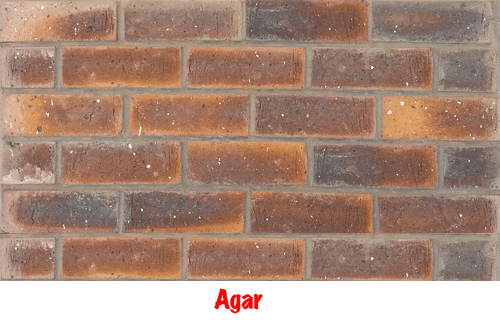 A mixture of colours from Flare and this brick is ideal for locations where a more muted colour is required.